https://classicpromotions.ca/wp-content/uploads/2019/10/onebadson02a.jpg
902
1080
Craig Johnson
https://classicpromotions.ca/wp-content/uploads/2019/10/classic-promotion-logo-02-01.png
Craig Johnson
2019-10-29 11:20:21
2019-11-08 09:47:33
Happy client, happy life...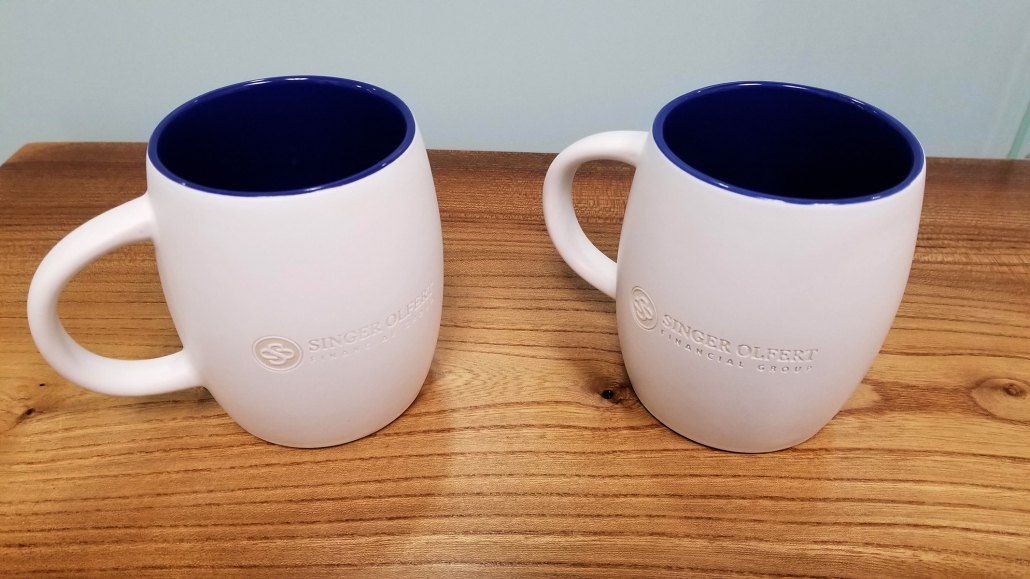 Classic Promotions
Very proud to be able to help an old friend. Singer Olfert Financial Group is a financial planning firm with a straightforward, personal approach to managing their clients' finances in Vancouver, Canada. We are their first choice when it comes to promotional items or custom design including brand personalization. We have
collaborated with Vince for years, and we help them bring a smile on their clients face every single time. Whether it is a client gift or any type of promotional item including personalization, we are able to deliver in time and great service for all of their requests. Here's a list of products we delivered: personalized mugs, client gift blankets, umbrellas, pens, t-shirts.
We have used Classic Promotions for all our promotional material for several years. Craig and his team are super responsive to our requests, provide good quality products and were stellar in delivering a quick turnaround order to help us meet a deadline for one of our promotions.

VINCE OLFERT, Founder & Partner
/
by Craig Johnson
https://classicpromotions.ca/wp-content/uploads/2019/05/mugs-sofg.jpg
1200
2133
Craig Johnson
https://classicpromotions.ca/wp-content/uploads/2019/10/classic-promotion-logo-02-01.png
Craig Johnson
2019-10-29 09:00:31
2019-11-08 09:48:42
Singer Olfert Personalized Products
About us
Classic Promotions is here for all your promotional and advertising needs. From custom logo design to making banners, decals, mugs, hats, shirts, hoodies, jackets, and more, all displaying your company, team, club, association, or union name and logo. Many top brands to choose from!
Address
631 Willowgrove Crescent
Saskatoon, Saskatchewan S7W0A7
(306) 321 7217
Opening Hours
Mo-Fr: 9:00 am-5:00 pm
Saturday-Sunday: Closed
Closed for Stat Holidays